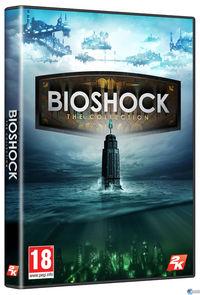 Carátula BioShock: The Collection
Información del juego
A la venta en España: Rumoreado/Nunca existió
BioShock: The Collection no existe para PC, pero se han remasterizado Bioshock 1 y Bioshock 2 y ofrecido gratuitamente para los poseedores de los originales.

PC PS4 Switch
PC PS4 Switch

iPhone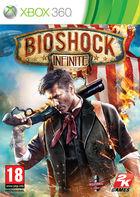 X360 PS3 PC WiiU PS4 Switch Switch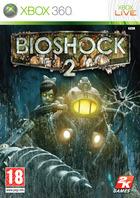 X360 PC PS3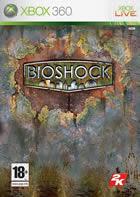 X360 PC PS3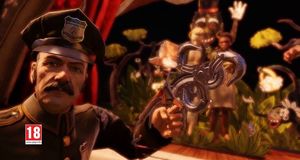 1:36
Tráiler de lanzamiento
Llega la remasterización de esta aclamada saga.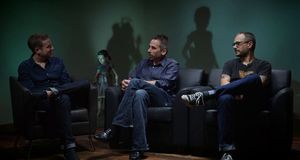 0:59
Imagining BioShock
Los creadores nos hablan del proceso de creación del primer BioShock.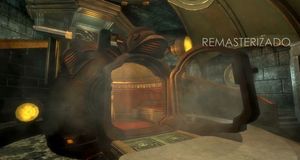 1:51
Comparativa
Comparativa entre original y remasterizaciones.
Galería de imágenes y wallpapers de BioShock: The Collection para PC con diferentes resoluciones y en alta definición (HD).
Te crees un Experto en BioShock: The Collection te mostramos todos los trucos, consejos y curiosidades del juego para que descubras todos sus secretos y puedas completarlo al 100%.
Todavía no hay ninguna opinión. ¡Escribe la tuya!
Escribe tu opinión sobre el juego
:
Todavía no hay vídeos compartidos. ¡Sé el primero!.