La PS Store espaρola de PS5 y PS4 se ha actualizado con nuevas ofertas de la promociσn Juegos por menos de 20 euros que, como su nombre indica, incluye mαs de 300 juegos y DLC con un precio inferior a 20 euros hasta el 3 de marzo. A continuaciσn podιis ver una selecciσn de ofertas destacadas para PlayStation 4 y PlayStation 5:
A Way Out: 7,49 €
The Last of Us Remastered: 9,99 €
Doom: 9,99 €
Batman: Arkham Knight: 12,99 €
Burnout Paradise Remastered: 5,99 €
Metro: Last Light Redux: 2,99 €
MediEvil: 14,99 €
BioShock: The Collection: 9,99 €
Alex Kidd in Miracle World DX: 10,99 €
Everybody's Golf: 15,99 €
TEKKEN 7: 14,99 €
Horizon Zero Dawn Complete Edition: 9,99 €
Esto es sσlo una muestra de todos los juegos rebajados que hay disponible actualmente en la PS Store de PS5 y PS4. A continuaciσn os mostramos la lista completa, que incluye descuentos tanto de la nueva promociσn como de otro tipo de campaρas activas. Podιis ver los precios originales, el descuento, el precio actual y la fecha hasta la que estα disponible.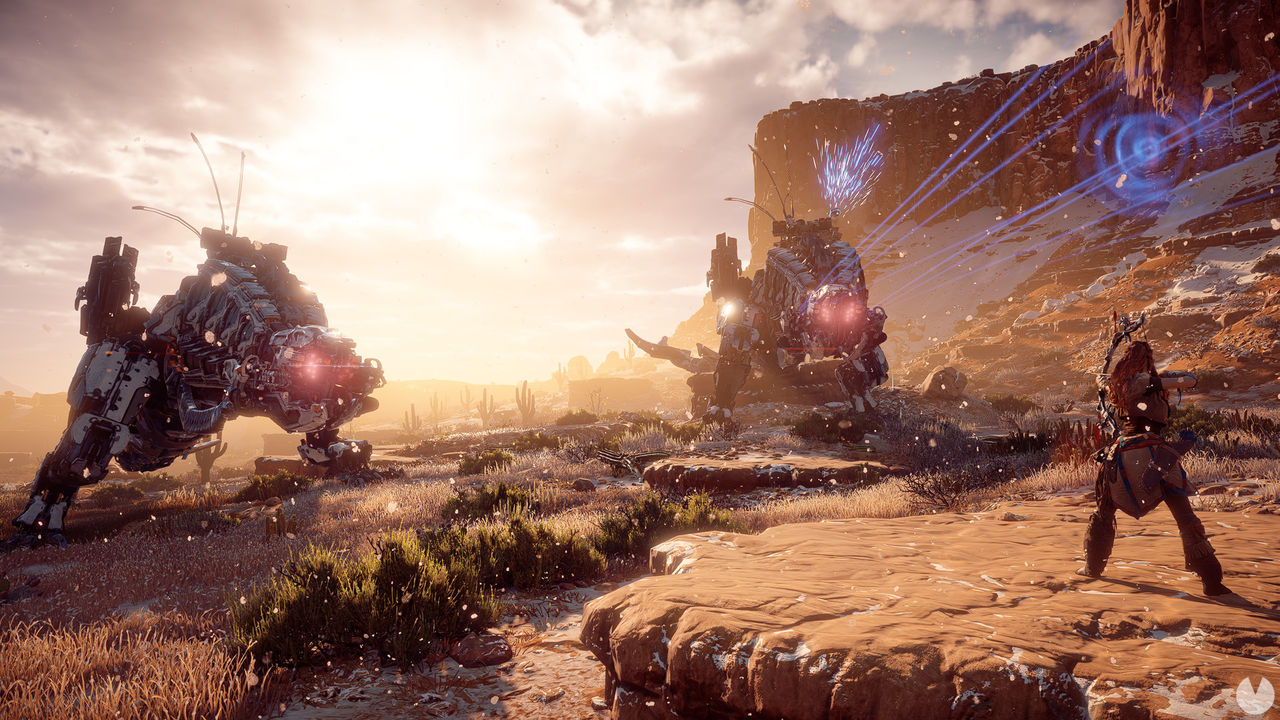 Todas las ofertas para usuarios estαndar