Información del juego
A la venta en España: Cancelado
Este juego solo fue una broma del creador de la saga, y nunca ha existido.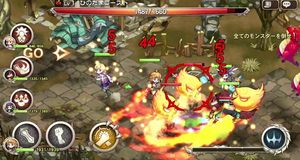 1:04
Combates
Un vistazo al sistema de combate de Breath of Fire 6.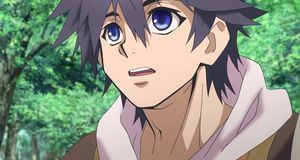 3:13
Tráiler 2015
La saga de rol llega este año a smartphone y PC.
Galería de imágenes y wallpapers de Breath of Fire 6 para PC con diferentes resoluciones y en alta definición (HD).
Todavía no hay ninguna opinión. ¡Escribe la tuya!
Escribe tu opinión sobre el juego
:
Todavía no hay vídeos compartidos. ¡Sé el primero!.