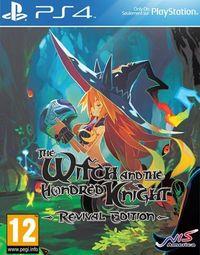 Carátula The Witch and the Hundred Knight Revival Edition
Información del juego
A la venta: 4/3/2016
The Witch and the Hundred Knight Revival es la edición para PlayStation 4 de este título originario de PlayStation 3. En esta edición encontramos gráficos revisados -que aportan nuevas texturas, iluminación y modelados- y nuevas características jugables, como una nueva Torre de la Ilusión -una mazmorra en la que hay que sacrificar una de nuestras armas para poder entrar-, o la posibilidad de controlar a Metallia. El juego original apostó por volver a las raíces clásicas del género, ofreciéndonos una historia de marcado sabor japonés, estructurada en mazmorras.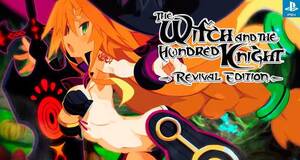 Análisis
2016-02-26 19:16:00
The Witch and the Hundred Knight da el salto a PS4. Una versión con mejoras, pero no lo suficiente para eliminar las limitaciones de la original.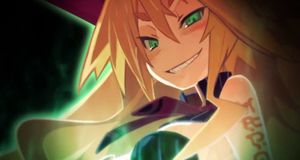 1:42
Metallia es una de las novedades destacadas en estsa revisión.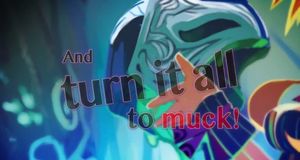 1:56
El juego llegará a Europa en marzo, según ha anunciado NIS America.
Galería de imágenes y wallpapers de The Witch and the Hundred Knight Revival Edition para PS4 con diferentes resoluciones y en alta definición (HD).
Todavía no hay ninguna opinión. ¡Escribe la tuya!
Escribe tu opinión sobre el juego
:
Todavía no hay vídeos compartidos. ¡Sé el primero!.