Información del juego
A la venta en España: Cancelado
Ori and the Blind Forest para Xbox 360 es un juego de plataformas 2D creado por Moon Studios, un estudio de la propia Microsoft. Con un estilo visual colorista y llamativo, el juego nos reta a explorar niveles, consiguiendo nuevas habilidades y abriendo nuevos caminos que podremos seguir recorriendo.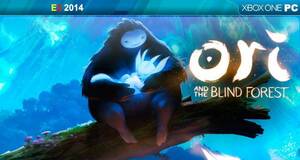 Impresiones E3
La apuesta indie de Moon Studios y Microsoft nos quiere seducir con un interesante plataformas de gran diseño artístico y un control exquisito.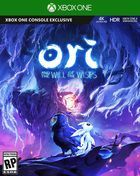 XBOne PC XSX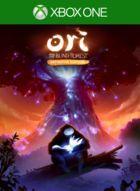 XBOne PC Switch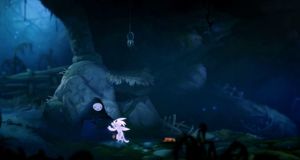 1:38
Tráiler
Una aventura que pronto debutará en Xbox One y PC.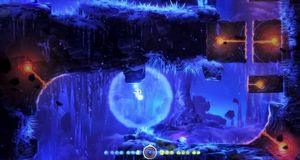 5:20
Jugabilidad
Cinco minutos de jugabilidad.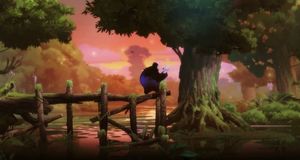 10:03
Prólogo
Nos muestran los primeros diez minutos de esta prometedora aventura.
Galería de imágenes y wallpapers de Ori and the Blind Forest para Xbox 360 con diferentes resoluciones y en alta definición (HD).
Todavía no hay ninguna opinión. ¡Escribe la tuya!
Escribe tu opinión sobre el juego
:
Foro de Ori and the Blind Forest