Información del juego
A la venta en España: Cancelado
Geralt de Rivia vuelve a PS3 en la continuación de uno de los mejores juegos de rol de los últimos años. Esta secuela cuenta con un motor gráfico completamente nuevo que muestra un aspecto visual impactante, en un mundo vivo y lleno de detalles, con una historia que se desarrolla un mes después de los acontecimientos del primer juego. Podremos explorar un mundo lleno de personajes y tomar decisiones que afecten al curso de la historia, desarrollando a Geralt y sus habilidades en el camino que elijamos.

PS4 PC XBOne Switch iPhone

PS4 PC XBOne Android iPhone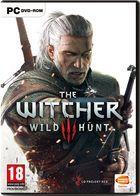 PC PS4 XBOne Switch PS5 XSX

Android iPhone

PC Android iPhone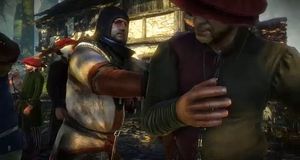 2:18
Desdén y miedo
Namco Bandai quiere celebrar el lanzamiento del juego.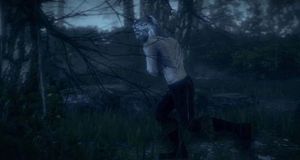 1:36
Esperanza
En ocasiones es lo único que queda.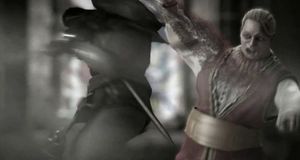 2:23
Amor y sangre
Galería de imágenes y wallpapers de The Witcher 2: Assassins of Kings para PS3 con diferentes resoluciones y en alta definición (HD).
Todavía no hay ninguna opinión. ¡Escribe la tuya!
Escribe tu opinión sobre el juego
:
Todavía no hay vídeos compartidos. ¡Sé el primero!.